Together, we partnered with Horseheads Family Resource Center to provide a child visitation.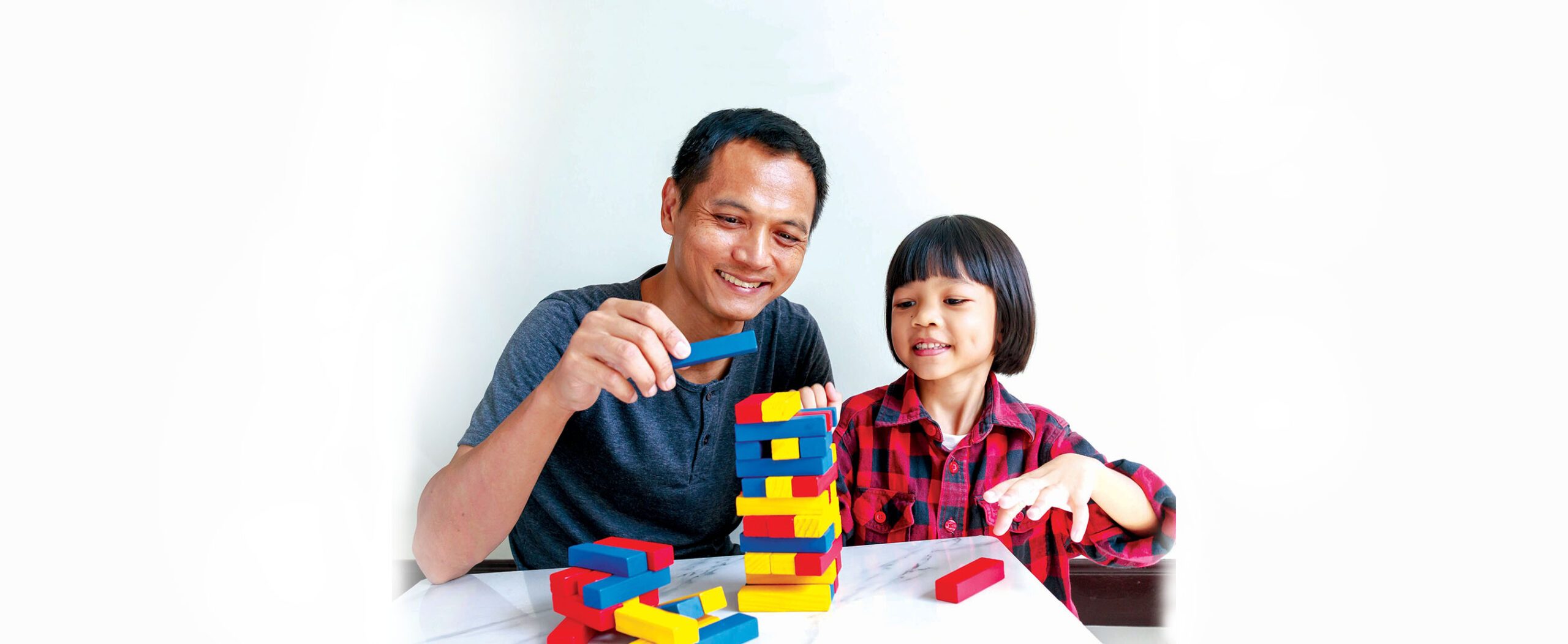 "A wide-range of diverse families attend HFRC programs, interact, and build friendships. By giving families the opportunity to be together with families of all different backgrounds and life experiences, parents and children become more aware and accepting of the differences in their community, often forming friendships with people they may not have otherwise met. This is particularly true of the families enrolled in the Better Together Program, who are historically disproportionally minorities and/or part of the disadvantaged and underserved population. As a desperately needed resource in our area, the HFRC is committed to continuing the Better Together Program to the fullest extent allowed by funding, with the hopes of increasing the budget to accommodate more families and visits. We are so thankful for TNYBF's recognition of this important service and its huge impact on the lives of the children and families needing this service."
Horseheads Family Resource Center –
The Better Together Project
82 were served and 800 people were impacted by this grant.
The Better Together Project (BTP) aims to provide children with the opportunity to visit with their non-custodial parents free of charge in a safe, child-friendly environment utilizing a strength-based approach to coach and mentor families toward meeting their family's individual goals. During visits, staff encourage positive interactions between children and their non-custodial parent(s) and increase the non-custodial parent's awareness and response to their child's needs and interests.
When a new family unit entered the BTP several months ago, the father had had limited contact with his daughter and a continuous relationship with his daughter's mother. With their trained coordinator, the family identified goals and both parents received hands-on support to help transition the girl into and out of visits. The BTP coordinator continuously modeled positive interactions and parenting strategies to help reduce stress during transitions and encouraged both parents to do the same. During visits the father was also provided support to engage and play with his daughter.
Now, after several months, the parents are able to participate in weekly visits without conflict and the daughter looks forward to visiting her father, and enjoys her time at the HFRC, (Horseheads). Although unsupervised visits have not yet been granted, the family unit has made significant progress towards their goals.